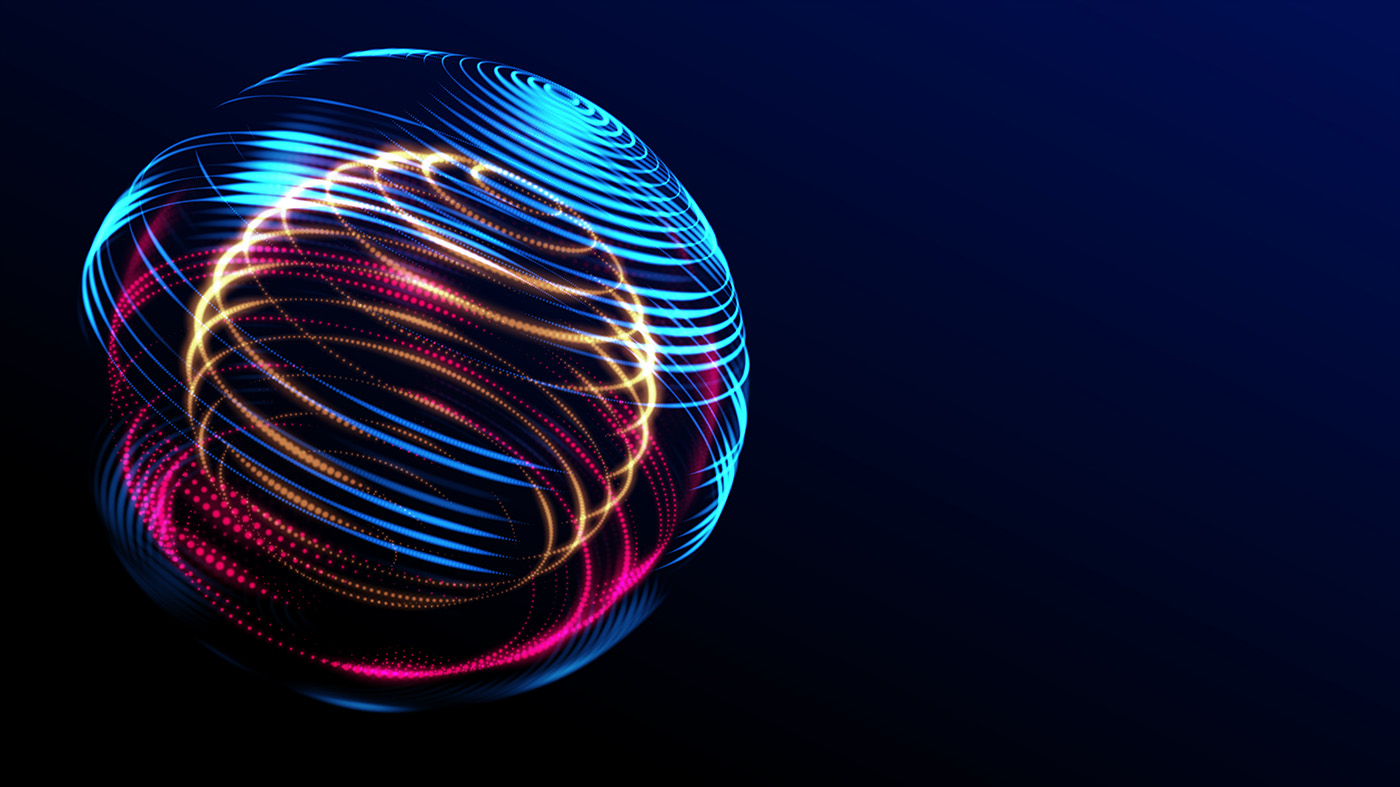 Intelligent Collaboration
Improves your culture of effective cooperation, in which everyone is connected and empowered to achieve results that contribute to business development.
We combine traditional unified communications services, workplace networks and next-generation voice, video, web conferencing and meeting rooms that free employees to work together in new ways.
Upgrade your existing tools and applications to collaboration-oriented solutions enables employees to do their jobs and collaborate efficiently and safely wherever they are.

Designing, implementation, optimizing and administration of the market-leading solutions for the best user-centric collaboration experience.
Main stages:
1. Planning: Assess, Technical Discovery & Plan
Workshop with decision makers & confirm critical success criteria
Identify user personas, workflows, needs & challenges for each selected scenario to maximize adoption
Validate technical environment, license, network & security assessment
Identity solution validation, remote meeting space survey
Determine pilot services & design from catalogue
Agree adoption & user training strategy
Publish readiness recommendations
2. Onboard: Test, Pilot, Deploy
Implementation and readiness recommendations
Complete testing ready for Pilot
Manage Pilot Trials
Pilot meeting rooms online with user training guides
Manage progressive user on boarding
Progressive feature enablement as part of adoption plan
Adoption planning & management
Training planning & delivery
Business communications
3. Operations, Evergreen & regular adoption
Platform administration
Operations support – managing incidents, service requests, change requests
Monitoring and reporting
Vendor roadmap management – preparing to the changes, regular end user adoption
Advantages
Collaboration Improves Employee Productivity
Collaboration solutions are genuinely transforming the way that modern professionals work. They pull streams of information together into a single unified environment, helping to improve ROI and eliminate lost time. Additionally, by integrating workflows throughout your enterprise, collaboration software ensures that your staff members can get the support and assistance they need from the right colleague, regardless of where they are which device they may be using.
Improved Customer-Client Relationships
Collaborative software is also highly effective in helping to improve the relationships that customers have with your business. Think of it this way, if an account manager is working with a client, but they need to find out the details of their project by interacting with a separate team, they can simply log into their collaborative tool and ask someone to send a file across in real-time.
Consistency and Compliance
By providing employees with everything they need to collaborate successfully in a single place, collaboration tools can remove some of the risk associated with sharing and managing documents online. They give the IT team a single environment to track and protect and allow companies to create generalised guides, helping people to be more productive online.
Collaboration Tools Unite Employees
Perhaps the most essential benefit of collaboration software is the ability it has to bring staff member together in an environment where the workplace is growing increasingly dispersed. Today's work environment is no longer a single physical location. Thanks to trends like remote and mobile working, people can join a team from all over the world, and complete work from a range of devices, including their smartphone or tablet.