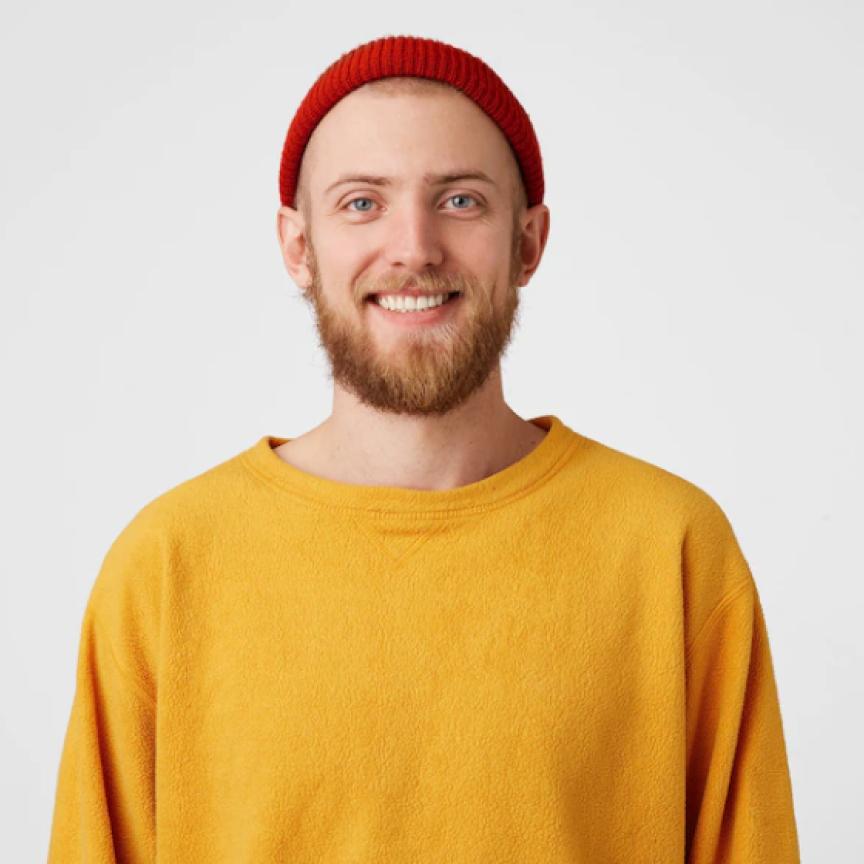 We have a solid pool of experienced DevOps engineers with broad range of skills in various technology areas. With our DevOps engineers you would be able to enhance your development process with CI/CD pipelines, automated provisioning, continuous application deployment, cloud engineering etc. Our engineers have experience in different business domains, and we can help you to choose the specialist that matches your unique business needs.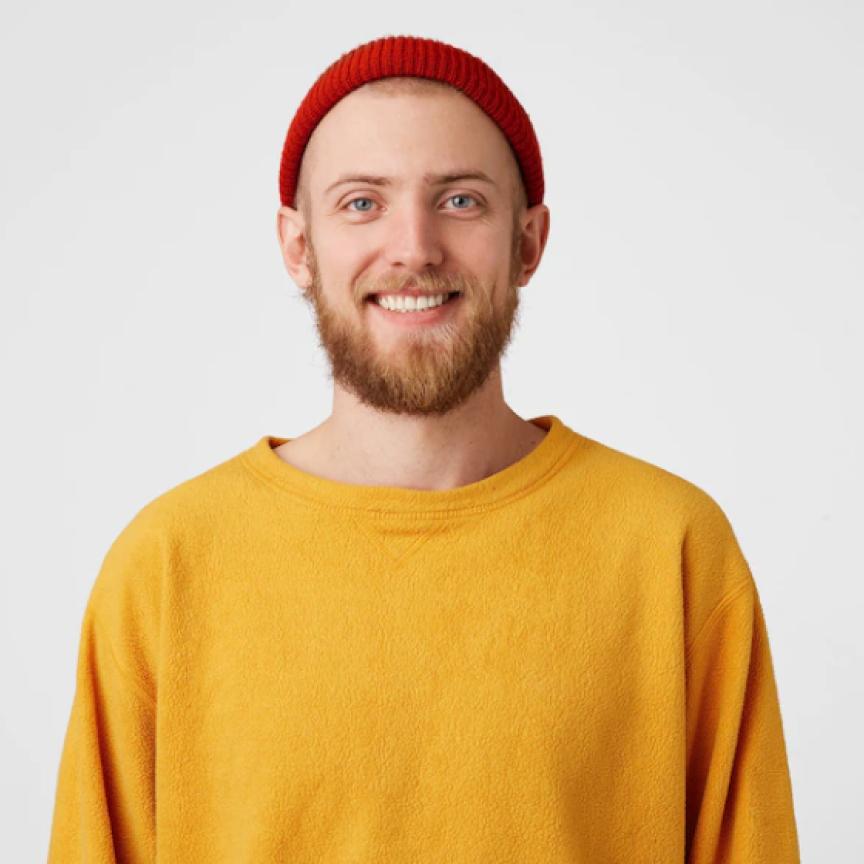 Azure DevOps
CI/ CD
Docker
Kubernetes
Ansible
PowerShell
SOFTWARE DEVELOPMENT & INTEGRATION PROJECT
Challenge
The customer looked for an optimization of the IT infrastructure maintenance costs in the stores, including those related to cash registers, POS terminals and store servers (30,000+ devices), as well as for a large-scale upgrade of equipment in order to replace outdated checkouts and terminals throughout the territory of the company's presence.
See more
Results
The costs of maintaining IT infrastructure were optimized
The equipment in all retail locations was updated
A full 24/7 global IT infrastructure support in the company's stores was provided
The timely software updates were ensured
Choose the direction of specialists