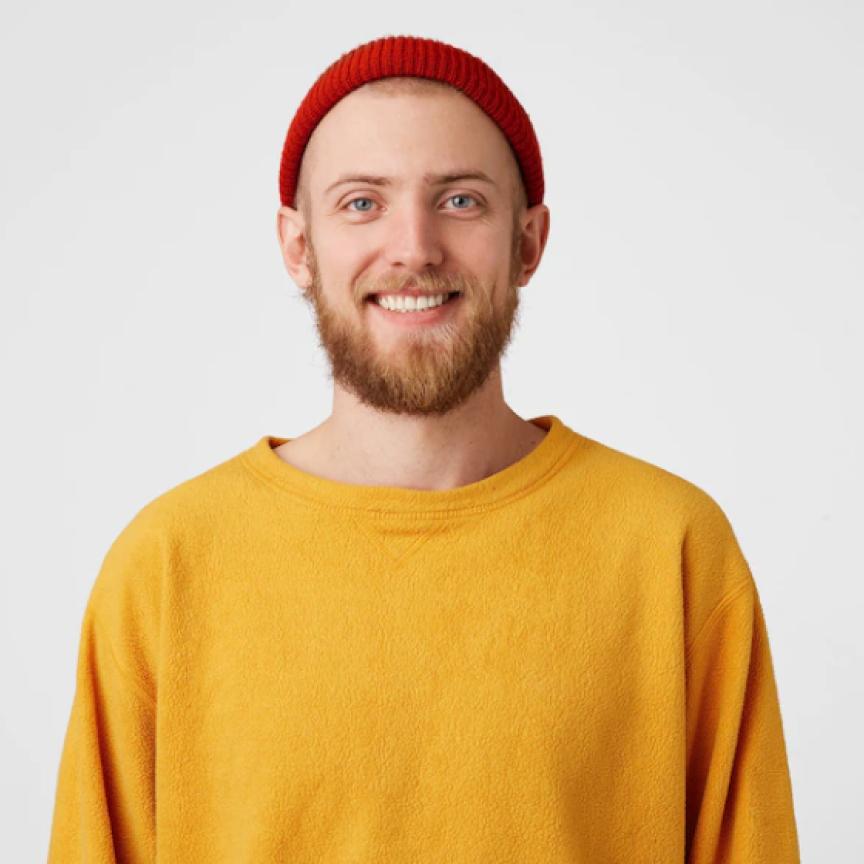 Certified scrum masters (PSM, SAFe, KMP, ICAgile). Have been successfully working with product, service and project teams for more than 5 years. Using Scrum, Kanban method, Nexus and SAFe to build processes.
Train teams, product owners, and stakeholders in the chosen approaches. Help teams to build effective cooperation. Adapt agile practices for each team for its goals and objectives. Facilitate meetings.
Make sure that they achieve their goals. Pay attention to the team's morale, create an atmosphere of trust and mutual assistance. Broadcast and explain the values of Scrum, Agile, Kanban and SAFe to the team and the persons interacting with it. Make processes transparent, highlight problems and obstacles and help solve them.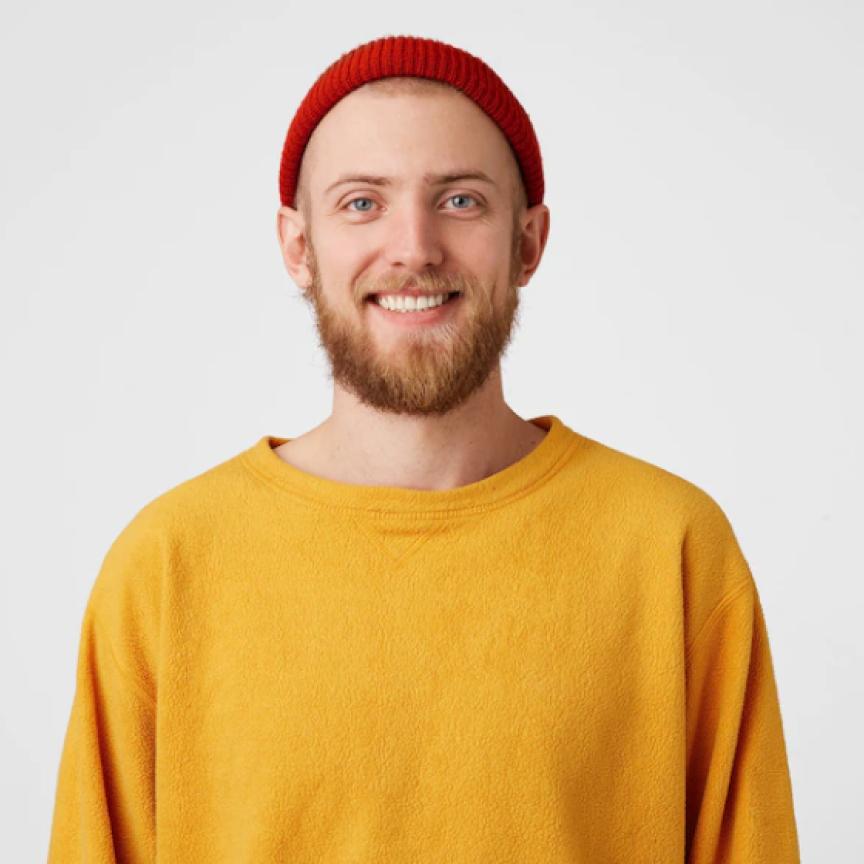 Choose the direction of specialists