Cookie Policy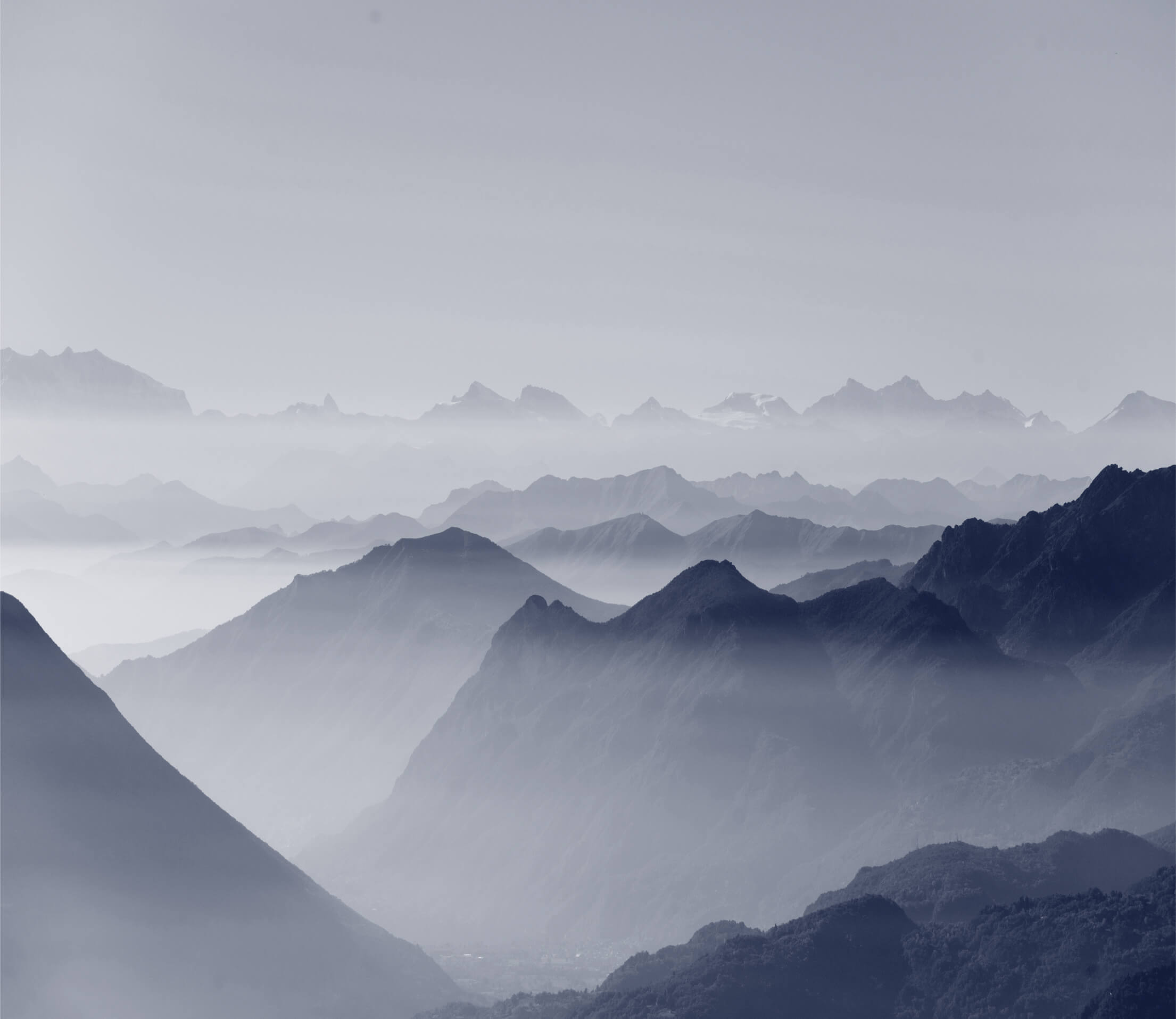 Cookie policy
GDC Services and Solutions d.o.o. ('GDC Services' or 'we') is committed to your privacy and respects the importance of security on the internet. GDC Services websites use cookies and similar technologies for various purposes including to remember your site preferences and establish statistics about the browsing experience.
When you visit the GDC Services website, a number of suppliers are used who may place cookies, tags, pixels, and similar tracking technologies on your device, browser, or the webpage you are viewing in order to personalize your experience (e.g., language preferences), provide, improve and secure the website.
What cookies do we use?
Cookies are files of text containing small amounts of information. They are downloaded to your computer or device when you visit a website. They are plain-text files that cannot be self-executed or self-replicated, so they cannot be harmful on their own. They don't tell us who you are but they do enable us to recognise your device and where you have made various preferences or actions they enable us to remember them.
GDC Services website may use cookies with the following characteristics or parameters:
First party cookies: Set and collected by the website itself, and only used by the site when a user is visiting it.
Third party cookies: Set and collected by other entities besides the website, such as advertisers or services used by the website for things like web analytics or social media sharing.
Session cookies: Only stored in a browser's memory until it is closed down. Used for many essential site functions, such as quickly loading a page. Session cookies are deleted when you log out or when you close the browser
Persistent cookies: Set up with a specific expiration date, so they will survive in your browser's memory for a certain period of time before deletion. Used to keep you logged in, track web analytics, etc. You can delete these cookies at any time through the security settings of the browser.
Secure or HTTP only cookies: Secure cookies are only transmitted over «https» pages to keep data encrypted and secure. Only cookies prevent any client scripts on the page from accessing the cookie, preventing malicious cross-site-scripting (XSS) attacks
Why do we use cookies?
Cookies do lots of different jobs, like letting you navigate between web pages efficiently, remembering your preferences, and generally improving your experience of our websites.
Here are the main types of all cookies we use (depending on the purpose of use and function) and why we use them:
Strictly necessary cookies — These cookies are classified as cookies that must be present on the website in order to provide the basic functions of the website. They are required to access website functions. These cookies are essential in order to enable you to move around our websites and use their features. They allow the user to move back and forth between pages without losing their previous actions in the same session.
Functionality cookies — These Cookies allow the website to remember choices you make (such as language preference or the region you are in) and provide enhanced, more personalised features. These Cookies can also be used to remember changes you have made to customisable parts of our websites including text size and fonts. The information these Cookies collect may be anonymised, and they cannot track your browsing activity on other websites. They may be set by us or by third party providers whose services we have added to our pages.
Performance cookies — These Cookies collect information about how you use our websites. Information collected includes, for example, browsers and operating systems used, domain name of the website previously visited, number of visits, average duration of visit, and pages viewed. These Cookies do not collect information that personally identifies you and considered aggregated data and therefore anonymous.
Performance Cookies are used to improve the user - friendliness of the website and enhance your experience. We use these cookies to measure and analyse how our customers use our website and to improve its functionality and the user experience. If you do not allow these cookies we will not know when you have visited our site, and will not be able to monitor its performance.
Targeting and Advertising Cookies — These cookies may be set through our website by advertising networks. They may be used by those companies to build a profile of your interests and show you relevant adverts on other sites. They are also used to limit the number of times you see an advertisement as well as to help measure the effectiveness of advertising campaign. They remember that you have visited a website and this information is shared with other organisations such as advertisers. They do not store directly personal information, but are based on uniquely identifying your browser and internet device. Targeting or advertising cookies will be linked to site functionality provided by the other organisations. If you do not allow these cookies, you will experience less targeted advertising.
Social Media Cookies. These cookies are set by a range of social media services that we have added to the website to enable you to share our content with your friends and networks. They are capable of tracking your browser across other sites and building up a profile of your interests. This may impact the content and messages you see on other websites you visit. If you do not allow these cookies you may not be able to use or see these sharing tools.
The legal basis for the use of technically necessary cookies is based on our legitimate interest in the technically flawless operation and smooth functionality of our website. Our website cannot function properly without these cookies.
The use of statistical and marketing cookies requires your consent. You can revoke your consent to the use of cookies at any time for the future. Consent is voluntary. If it is not granted, there are no disadvantages.
You can also set your Internet browser in such a way that the storage of cookies on your device is generally prevented or you will be asked each time whether you agree to the setting of cookies. Once cookies have been set, you can delete them at any time.
Cookies used by our service providers
Our websites may contain links to third party sites and services that we do not control. Our service providers use cookies and those cookies may be stored on your computer when you visit our website.
We use the following social media plug-ins on our website WhatsApp, LinkedIn, Youtube to give you the opportunity to communicate directly with the plug-in provider via the button. The plug-in provider will receive the information that you have visited the relevant page on our website only if you click on the marked field and thereby activate it. Further information on the purpose and scope of the collection and processing of data by the plug-in provider is available in the privacy policies of these providers listed below: https://www.whatsapp.com/legal/#terms-of-service; http://www.linkedin.com/legal/privacy-policy; https://www.google.com/intl/en/policies/privacy.
We use website analytics. The information gathered by website analytics services is used to create reports about the use of our website:
Umami service assesses basic indicators in dynamics: the number of views and visitors on the site, bounces and average visit duration and analysis of traffic sources and its parameters. Umami does not collect any personal information, does not use cookies, does not track users across websites. You can review Umami's privacy policy at https://umami.is/privacy.
StatCounter service assesses basic indicators in dynamics: the duration of the visit, repeated visits, popular pages. The service allows us to understand where visitors come to the site from, and which links they leave it, as well as to find out statistics on geography and browsers. You can review StatCounter 's privacy policy at https://statcounter.com/about/legal/
ReactFlow service includes recording and playback of user sessions, heat maps to analyze the clickability of various elements on pages, setting up sales funnels to track conversions at different stages, evaluating the download speed for each user, feedback widgets to collect feedback. You can review ReactFlow's privacy policy at https://reactflow.com/privacy
Cookie preferences
You can manage your preferences relating to the use of cookies on our website by visiting:

Cookie setings
Disabling Cookies
GDC Services websites are designed to function optimally with cookies enabled. You can, however, disable cookies via your website browser settings. You can find out how all this works in detail in the help function of your browser.
This may mean, however, that you may no longer have access to some of our website features. Please note that even with all cookies disabled, a tiny amount of information will continue to be retrieved from your web browser. This information is necessary for the basic functioning of our website.
Changes to our Cookie Policy
We may change this Cookie Policy from time to time. If we make changes, we will notify you by revising the date at the end of this policy.
Contact Us
If you have any questions about this Cookie Policy you can contact us using the contact details below:
GDC Services and Solutions d.o.o., 11b, Milutina Milankovicha Bulevar, Belgrade, New Belgrade, Republic of Serbia, 11070, E-mail: office@gdc-services.tech