2nd l
ine applicati

on engineer
2nd line application engineer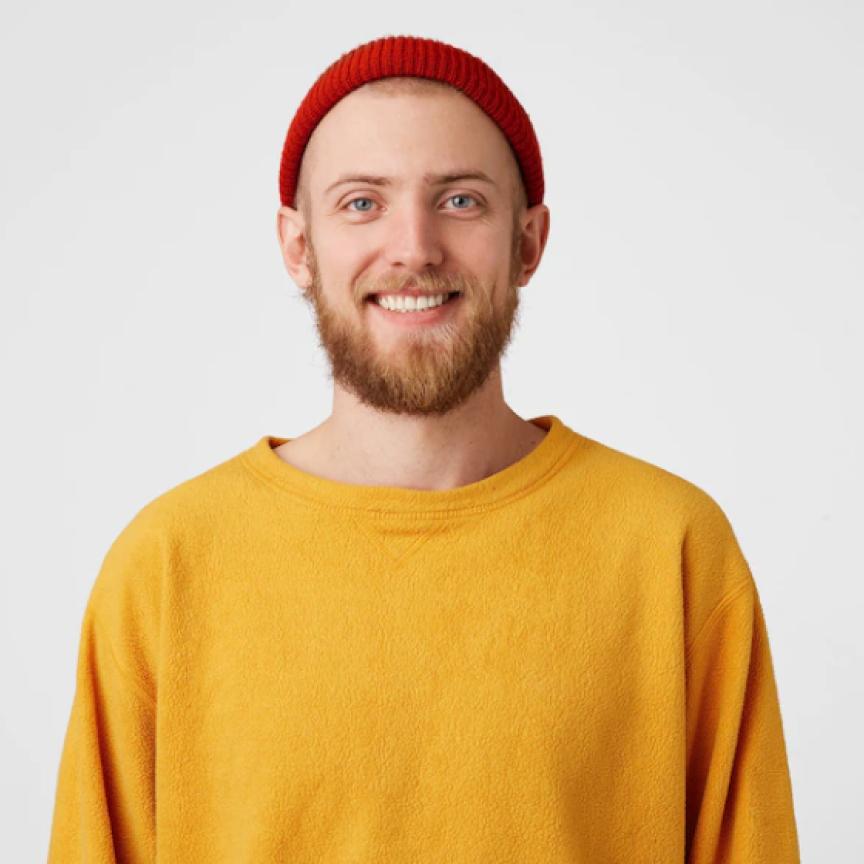 Application engineers with experience in supporting and managing diversity of applications in Retail, Logistic, Pharm and IT business domains. Well-trained, SQL, ITIL certified with 15+ years of growth and over 150 + applications in service delivery.
Team holds works supporting range of applications to help maintain the availability of the IT service experienced by end users. Application Engineer understands the architecture of application and its business logic, knows components integrated with application and has knowledge of business processes from end users' point of view.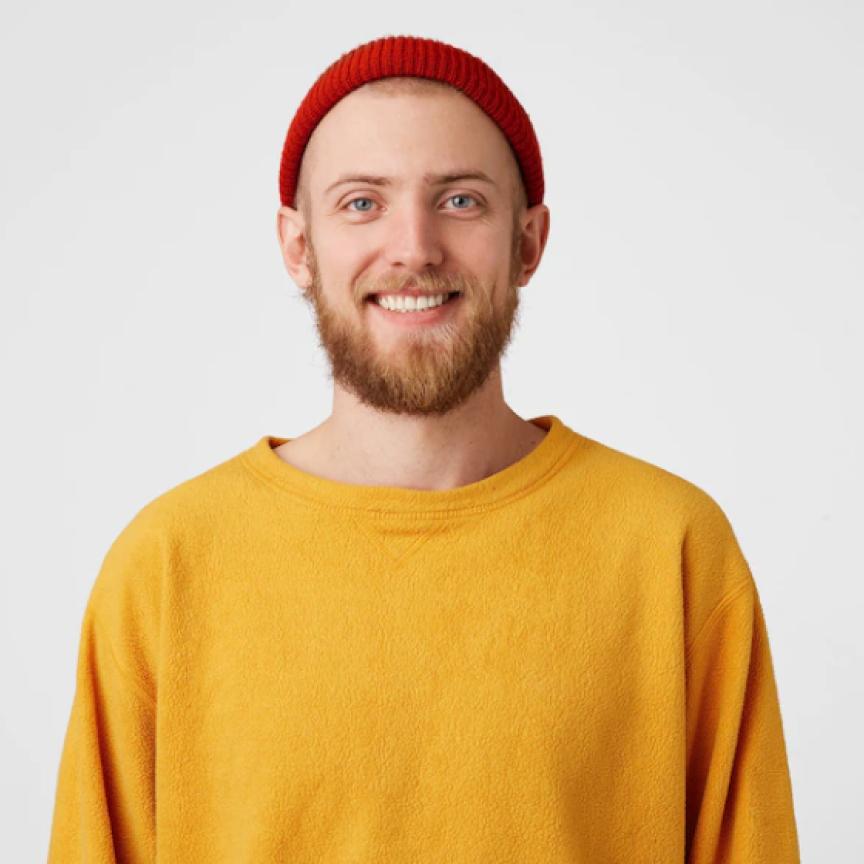 SQL
Scripting (Bash, Python, PowerShell)
Deployment
Application Expertise
Low Code
SHAREPOINT APPLICATIONS SUPPORT
Challenge
Provide reliable and cost-effective support for SharePoint platform and SharePoint applications for 126 000 users.
Fast delivery of complex changes to applications in support.
See more
Results
Reduced service costs by 35% compared to those of previous service provider
Shortened target incident resolution time by 50%
SharePoint platform availability 99.99%
Overall SLA compliance 99%
155 application releases in average delivered yearly
98% of change requests delivered within agreed budget and timeframe
11 years of service provision as core supplier for major international company with 126 000 users
IMPLEMENTATION OF IN-STORE RETAIL SOLUTION
Challenge
International Fashion Retailer with HQ in Ireland decided to rapid expansion to continental Europe and USA to more than 400 stores in 20 countries. Service had to start for Minimum viable product of POS Solution for one country. Service was continued with onboarding new countries into support considering the product was not yet stable and required significant further development and bug fixing.
See more
Results
Released 350+ stores in 11 countries with 7000 Tills in total
100 SLA during the service, high customer satisfaction
Established the new processes for Release Management, Defect Management, problem management and may others
Choose the type of expert