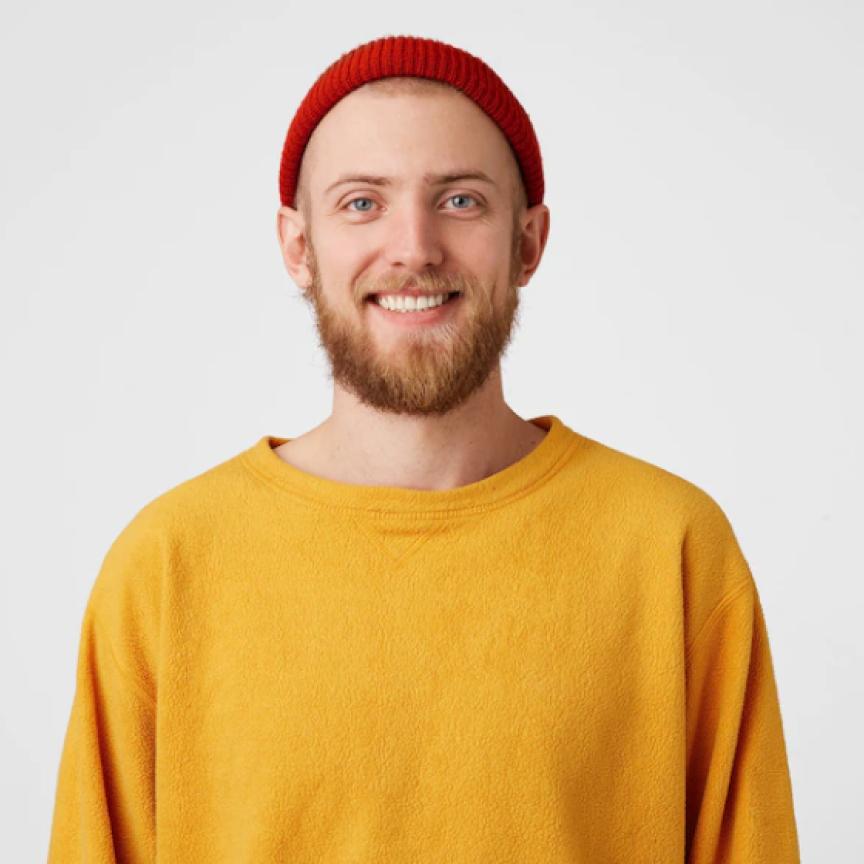 Business and system analysts with experience in Agile and Waterfall methodologies. BPMN and EPC notations are used to describe business processes. To describe the technical requirements, user story, user cases, UML 2.0 are used. When developing the terms of reference, we also design UI layouts, describe the data model (logical data model, ER diagrams), consider integration (REST API, SOAP API, message brokers).
Upon request, we prepare user documentation, conduct training. We analyze the customer's business processes, help formulate goals and objectives in order to identify business problems and find solutions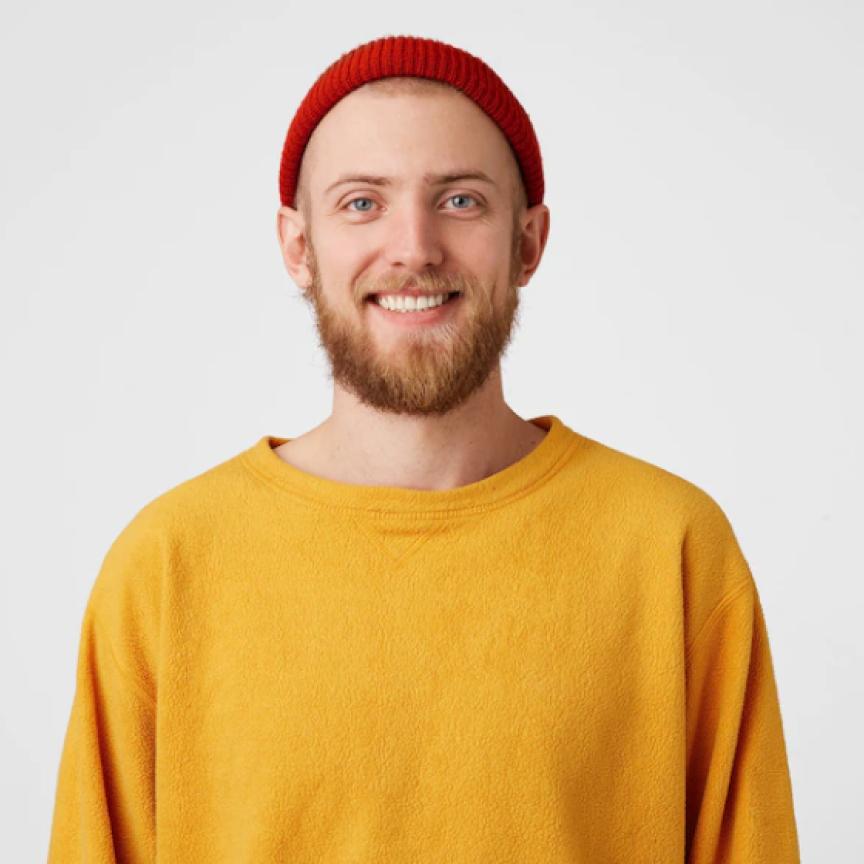 System analysis
Business analysis
POST-PANDEMIC INFRASTRUCTURE SUPPORT
Challenge
The customer is a company operating a chain of more than 3,000 stores in Europe (Austria, Belgium, Hungary, the UK, Italy, Finland, Sweden), Asia (Japan, Korea) and Australia, and incurs significant costs for maintaining the IT infrastructure of its stores.
Given the urgent events in 2020, the customer requested converting the existing cash registers into self-checkout terminals at minimal cost.
See more
Results
The solution completely satisfied the customer and the application was integrated in the selected stores
IMPLEMENTATION OF IN-STORE RETAIL SOLUTION
Challenge
International Fashion Retailer with HQ in Ireland decided to rapid expansion to continental Europe and USA to more than 400 stores in 20 countries. Service had to start for Minimum viable product of POS Solution for one country. Service was continued with onboarding new countries into support considering the product was not yet stable and required significant further development and bug fixing.
See more
Results
Released 350+ stores in 11 countries with 7000 Tills in total
100 SLA during the service, high customer satisfaction
Established the new processes for Release Management, Defect Management, problem management and may others
Choose the direction of specialists