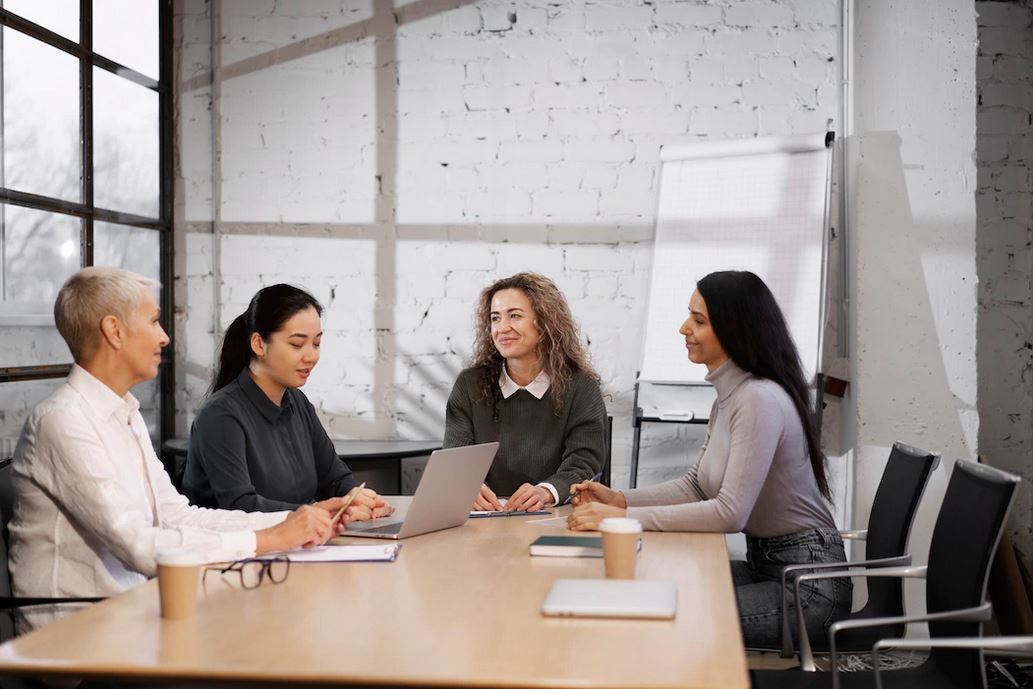 Service Portfolio Management
Service Portfolio Management transforms a diverse set of services into a structured, convergent portfolio with end-to-end transparency into costs, risks, and value for the entire set as well as for each service individually.
Under the aegis of service portfolio management, your services will develop, mature, and retire in a controlled, gap-free, and business-focused environment.
Bringing our expertise and leading ITSM practices, we assist to harmonize and organize your IT services into a single, structured service catalogue with regular updates against evolving market and technological conditions, and with respect to resource availability and business priorities. By doing this, you optimize the return on your IT investments and increase user happiness.
Activities in detail include regular review of each IT service in order to estimate its demand, assess service components in use and optimize service cost models for end consumers.
Advantages
Continuing Service Improvement
We establish unified process to evaluate possible financial rewards and risks and make management choices for all IT services (create new services, adjust existing or retire one)
Service pipeline administration
We make it certain there is a functional mechanism that exists for managing and monitoring the service pipeline.
Improved transparency
For both internal and external service providers, we guarantee complete visibility of any IT service state.
Costs optimization
We provide a meaningful and cost-effective alignment between the IT services and strategic goals for the business.