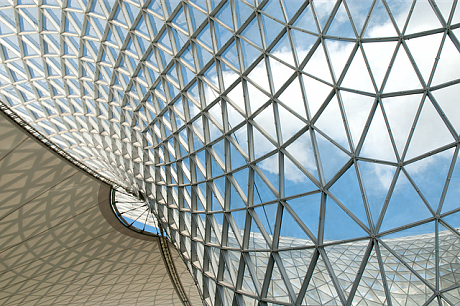 Where East meets West: a new GDC Services video
Full circle of services, 3 lines of multilingual support, highly developed corporate culture and more is what makes GDC Services one the information technology leaders in the country. Located on the crossroads of Eastern and Western Europe, in Belgrade, Serbia, today it is one of the key rapidly growing software and services exporters on the continent as well.
A new GDC Services video narrates about the main business directions, customer interaction, friendly environment and The People of the company. Watch it now and get to know us more!