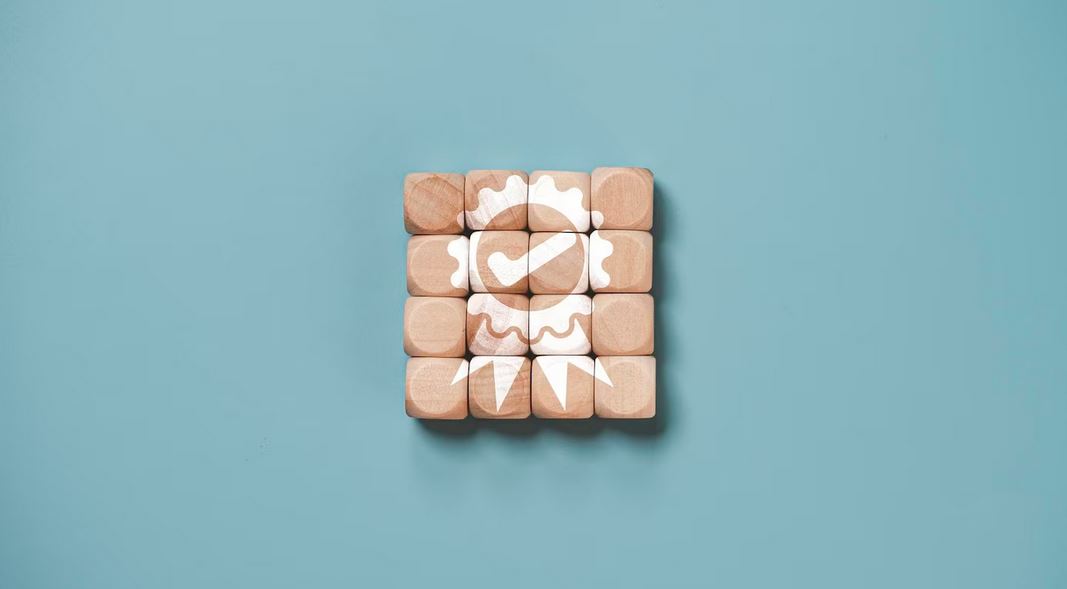 GDC Services has received ISO 9001 and ISO 27001 certificates
For a company that brings together talent and experience with partners and customers to make digital services simple and efficient for business, it is important to prove professionalism with worldwide standards and certificates, like ISO 9001 and ISO 27001 These certificates underscore GDC Services's commitment to maintain the highest standards of quality management and information security.
The ISO 9001 certification recognizes GDC Services's quality management systems and processes, ensuring that we consistently meet our customers' requirements and comply with relevant regulations. Achieving this certification demonstrates the company's dedication to customer satisfaction, process improvement, and continuous learning, and development.
ISO 27001 certification verifies that GDC Services's information security management system (ISMS) meets international best practices and standards. We are committed to ensuring the confidentiality, integrity, and availability of our customers' data, and this certification is a testament to our efforts in achieving this goal.
By obtaining these certifications, the company has demonstrated a commitment to continuous improvement and a dedication to meeting and exceeding customer expectations, as well as increase trust and confidence in our company. Our certification in ISO 9001 and ISO 27001 reinforces our commitment to achieving these goals, and we look forward to continuing to provide exceptional service to our customers while adhering to the highest standards of quality and security.