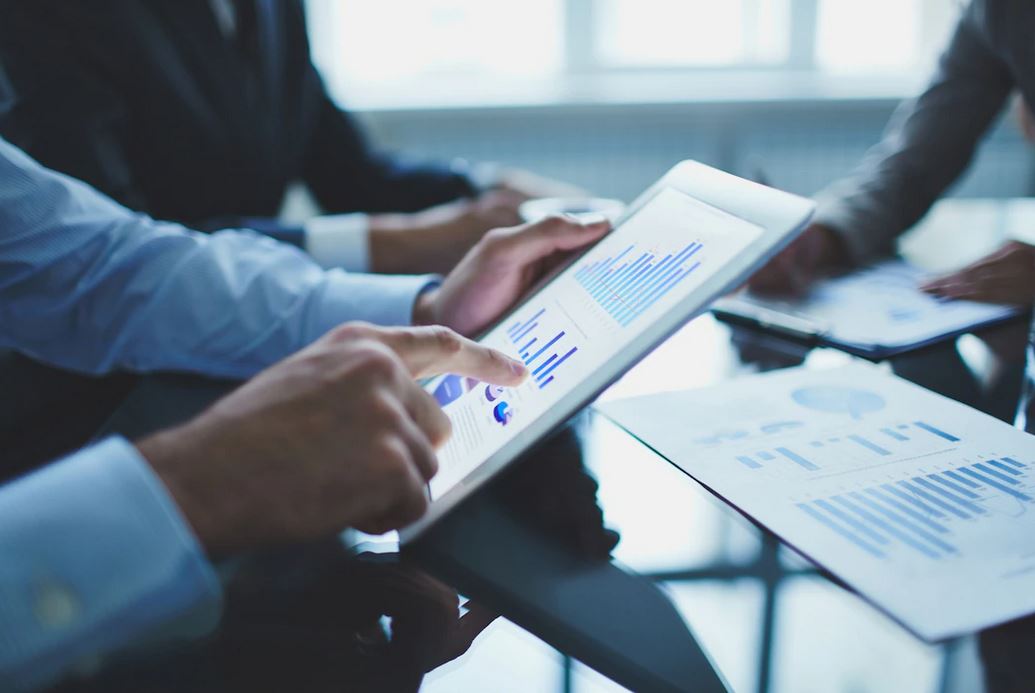 Data & Analytics
Data Services & Analytics focus on storing, processing, interpretation, and visualization of data to provide business with relevant views and information which can support tactical and strategic decisions, as well as searches for insights to create new business opportunities in collaboration with business teams.
The Data & Analytics service will help develop a Data Driven culture within the organization.
Data Services & Analytics is a set of tools, methodologies, and technologies for collecting, storing, processing, analyzing and visualizing data. The result of the service is an infrastructure, policies, and tools, that allows Customers to present any data that they need to analyze for decision-making in a convenient, understandable, interconnected form and explore them interactively. Data analytics helps to make strategic decisions based on real data, on a deep understanding of the processes of the organization, the results achieved, the dynamics of customer behavior and their preferences, as well as the competitive environment.
We provide a comprehensive service for working with data at all levels, which includes:
Work with data sources – business-analytics, determination of the necessary data, as well as building the process of collecting this data as well.
Building a data storage infrastructure - developing a data storage architecture, implementing and configuring the solution in an optimal way, creating a single infrastructure to ensure data availability.
Development and implementation of data management processes – development of Data Governance and Data Quality policies to maintain data quality and availability.
Data analytics and BI - building both infrastructure and processes for data analysis and visualization. Creating Data Marts for easy access to necessary data and helps to implement Self-Service BI approach.
Business consulting on the use of data in decision making and various business processes.
Advantages
Minimization of costs
By increasing the availability of data and analytics for business, costs for the analysts are reduced and the decision-making chain is accelerated.
A single point of truth and understanding of data
Allows you to avoid double interpretation of data or information of one indicator from different sources.
High-quality and accessible data
Building a reliable infrastructure and the right processes for working with data allows you to provide high-quality and reliable data.
Operational monitoring of indicators
Allows you to quickly track the key indicators of the company and make prompt business decisions on the situation.
Quick testing of business hypotheses on data
Having available data, you can use the test and learn approach, generate ideas, test it and quickly check them on data.
Accurate, fast, and informed business decisions
Decisions are based on real and timely data, not on intuition and personal opinion.