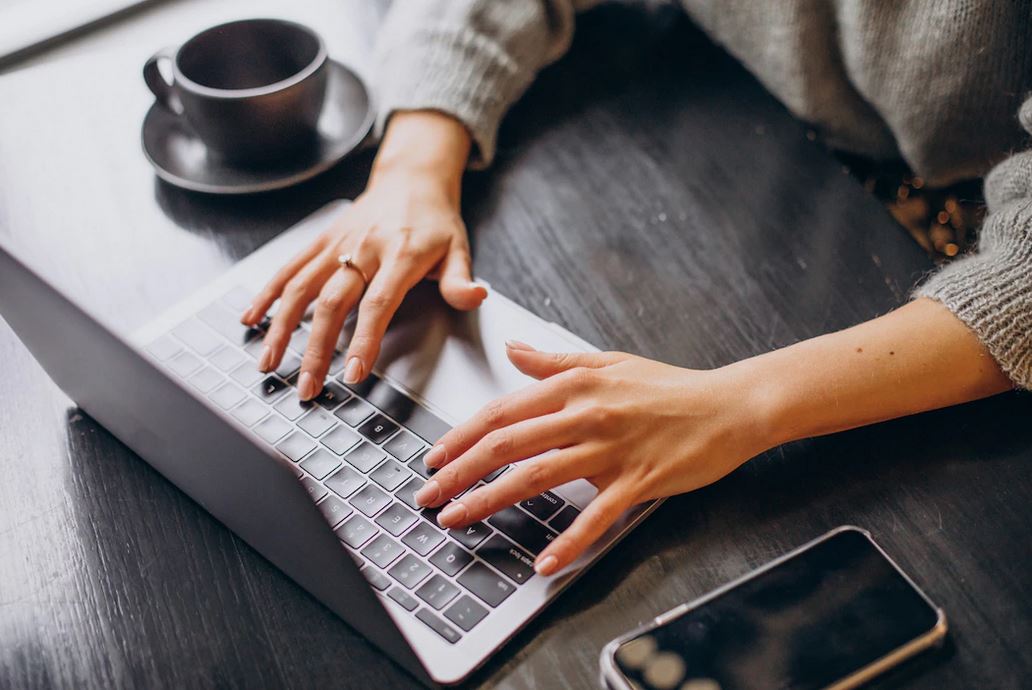 Microsoft Dynamics 365 Implementation, Enhancement and Support
The global partnership between GDC Services and Microsoft has driven innovation for our joint customers. Working together, we constantly develop solutions that enable clients to maximise the value of their investments in running Dynamics 365.
With increasing interest in Microsoft ecosystem, we offer building and developing reliable, cost-effective, and scalable corporate information systems using Dynamics 365 as a core to strategically align business goals.
With an original focus on manufacturing solutions, we have been constantly exploring new opportunities for our clients to boost their business performance. GDC Services offers comprehensive solutions and services based on Microsoft ecosystem for such sectors of economy as energy, logistic, retail and chemical companies.
Digitalisation has arrived in all sectors of the economy, which brings new challenges to optimise the entire set of business processes reducing costs and increasing efficiency. At GDC Services we support and guide our customers on every step of digital transformation to become a smart, digital organisation assisting to run their business globally.
Our customers and partners can benefit from many years of industry expertise, innovative approaches and modern technologies we implement.
Working closely, we offer a strong partnership to our customers, medium-sized companies and new clients to understand all business challenges and find the best solution for them.
Advantages
Industry expertise
Our team of specialists have a solid expertise both technical and functional in manufacturing, energy, logistic, retail, and chemical sectors of economy
Co-operation of Dynamics 365 implementation
Collaborative work with internal teams or another Microsoft partner to deliver the Dynamics 365 solution.
Migration
Smooth process of enabling agility with modernising outdated Dynamics AX to Dynamics 365.
Digital transformation
Select Dynamics 365 as a core for your new ecosystem, and we will assist your organisation with digital transformation to improve revenue performance.
Release resources
Takeover operational efforts to release resources and concentrate your focus on other tasks.
Reduce complexity
Consuming Dynamics 365 as a service to improve business processes and increase productivity.