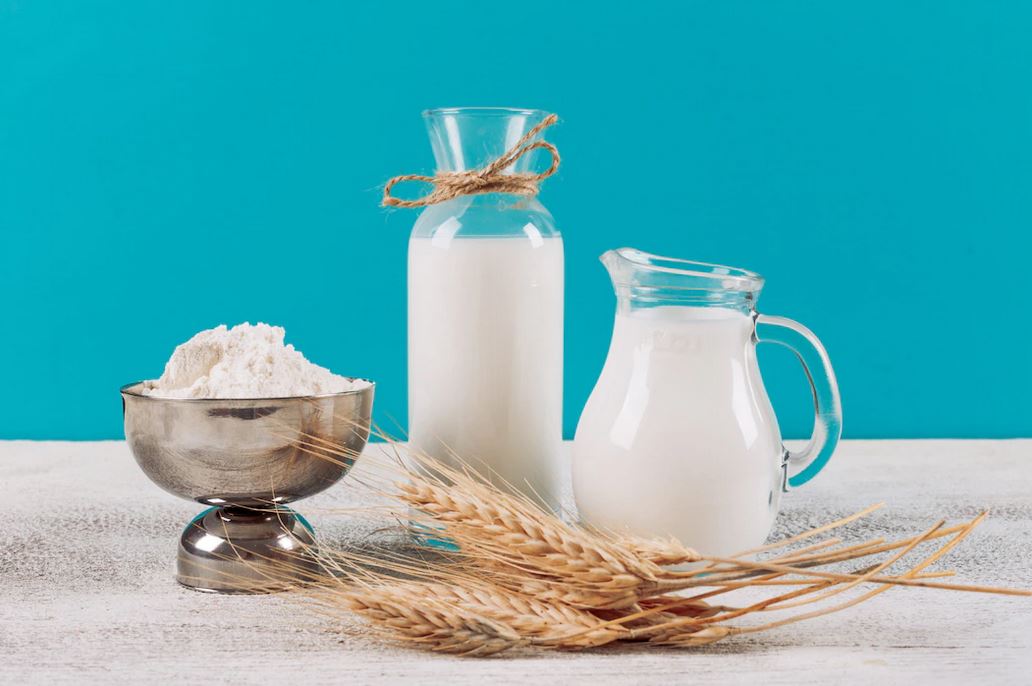 SUPPORT OF DYNAMICS AX AND DYNAMICS NAV
Global Group of Food and Dairy Companies
Do you want to implement the project
If you want to use this service, then click on the button «Request a call» and fill out the form, within a few minutes the manager will contact you
Request a call
Challenge
A global group of food and dairy companies with deployed ERP solution based on Microsoft Dynamics AX and Dynamics NAV sought a high-quality support of the system. With increasing number of service and change requests, an internal support team could not manage the increasing workload. Due to high-skilled technical staff shortages, delivery of enhancements and major modifications was postponed and suspended.
Multiple existing enterprise business procedures were incorrectly implemented as Dynamics AX solution was highly customised. The lack of documentation and document management system was another challenge as existing documentation was in different languages and customisations and enhancements were not documented properly.
The issues related with the lack of processes for supporting the system, staff shortages and missing technical skills resulted in poor user experience and extremely high average resolution time.
Following a business reference, the global group requested for one of the leading GDC Services service providers worldwide to support their existing ERP solution.
Solution
The solution introduced a complex approach focused on support optimisation and significant performance boost and included the following:
Provide full range of support services of Microsoft Dynamics AX 2009 and Dynamics NAV including system maintenance, implementation of recommended enhancements and optimisation of the business processes

Implement knowledge base and document management system to optimise and improve business processes in the organisation

Implement IT service management (ITSM) system in order to manage user requests including incidents, service requests and change requests

Implement software releases control, which would introduce approval mechanism with multiple steps for software development and deployment

Implement multiple complex projects to optimise business processes and boost labour productivity including:
Integration with EDI and MDM systems

Automation of report distribution

Batch job control automation

Enhancement of batch job processing

Development of an AX lab test assessment solution

Implement digital payments to optimize the cash flow
Results
Outsourcing the support of Dynamics AX and Dynamics NAV, the customer has obtained extra resources, which cover daily user support, solution enhancement, and full maintenance of the system.
Within first 9 months of support of Dynamics AX 2009 and Dynamics NAV, our consultants and developers implemented major integrations, enhanced the solution and optimised the business processes. Implementing ITSM system allowed to reduce the average time of resolving incidents to 0.5-2 hours and minimised the number of critical issues. Additionally, incident management was provided within agreed SLAs. Software releases control significantly reduced the total number of downtimes.
In total, GDC Services specialists provided 90 hours of service work per week to support the Microsoft Dynamics solution. The following tasks were successfully completed:
All outstanding development and enhancements left uncompleted by previous partners have been developed and deployed. Additional enhancement of Dynamics NAV by integrating it with EDI & MDM systems resulted in reduction of the total service cost of the implemented solution.
Implemented MDM integration has provided the customer with a powerful tool to access all supply chain data analytics on every stage of supply chain process starting with purchasing of raw materials or supplies to shipping and delivery of the final products to the customers. By analysing supply chain & customer data, the customer has obtained a clear picture that would assist the business to forecast the future demands and possible delays
To enhance batch job processing and simplify the control of system administration of running batches, GDC Services have implemented an advanced batch solution with one single form of the control. It allowed system administrators to schedule the running time of all batches in a way that it distributes the overall load on the system
To extract and analyse the data of a Dairy laboratory, GDC Services has implemented the AX Lab Test assessment solution, which combines all required information and statistic of milk processing in one dashboard. Additionally, the solution boosts the performance by displaying the data of the whole product portfolio