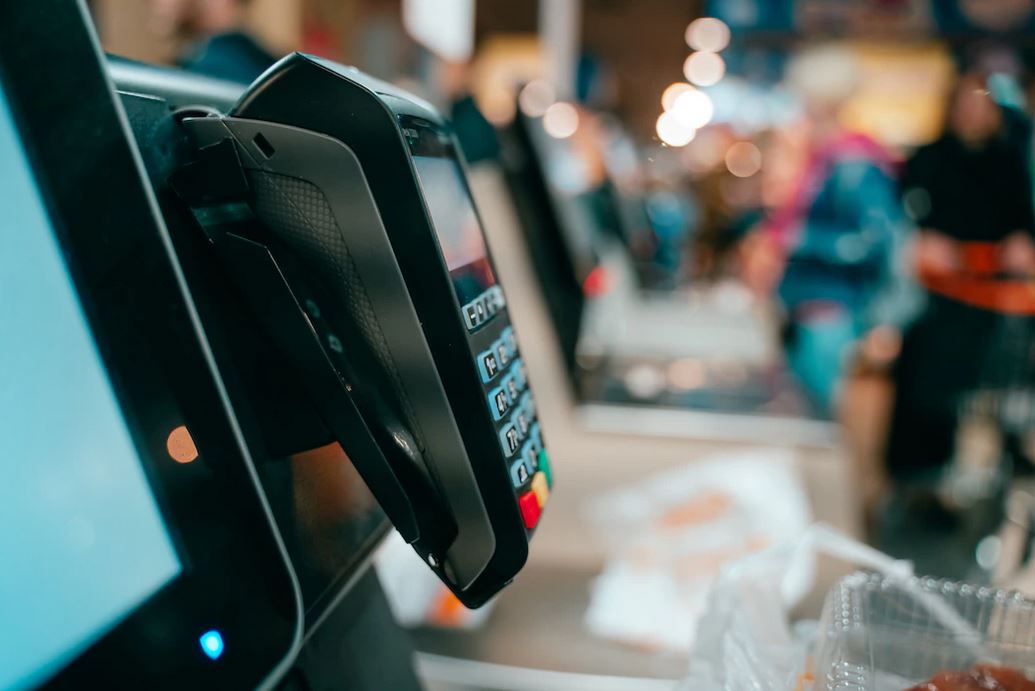 IMPLEMENTATION OF IN-STORE RETAIL SOLUTION
International Retailer
Do you want to implement the project
If you want to use this service, then click on the button «Request a call» and fill out the form, within a few minutes the manager will contact you
Request a call
Challenge
International Fashion Retailer with HQ in Ireland decided to rapid expansion to continental Europe and USA to more than 400 stores in 20 countries.

Service had to start for Minimum viable product of POS Solution for one country.

Service was continued with onboarding new countries into support considering the product was not yet stable and required significant further development and bug fixing.
Solution
The product was complex due to special business requirements from the customer as well as fiscal requirement from сounty authorities. This introduced challenges to the support teams and teams had to apply workarounds, design, and perform comprehensive diagnostics and application health checks.
After COVID lockdown the support team played the key role in supporting customer with opening the big number of stores at once.
Going forward the speed of transformation program rollout was increasing and reached to 70 additional stores per month.
These challenges of the program required high speed of resources recruitment and onboarding as well as building the product specific knowledge base in order to support the demanding customer and high number of stores.
Team rump up from scratch to 30 FTE
Shift Schedule 24\7
Results
Released 350+ stores in 11 countries with 7000 Tills in total
100 SLA during the service, high customer satisfaction
Established the new processes for Release Management, Defect Management, problem management and may others.