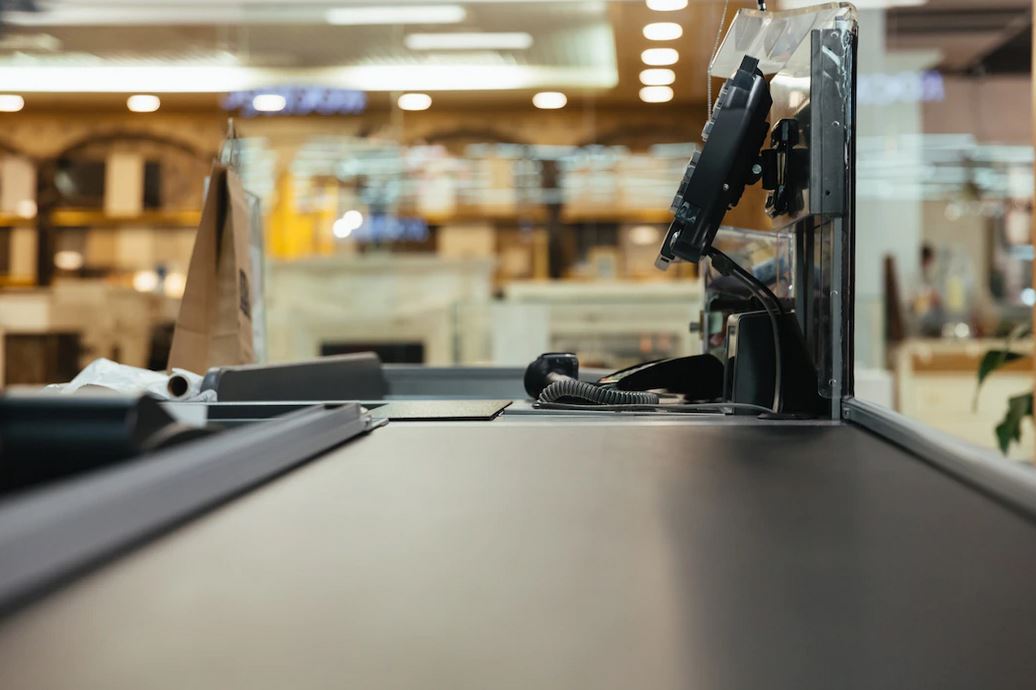 ACCEPTANCE TESTING
International Fashion Retail Chain
Do you want to implement the project
If you want to use this service, then click on the button «Request a call» and fill out the form, within a few minutes the manager will contact you
Request a call
Challenge
Stores in 30 countries, large number of country specific functionality and 3rd party suppliers, IT support for specialists from different countries. The challenge is to improve and retain high level of customer and user satisfaction for all countries and stores.
Solution
QA lead services helped to improve and retain high level of quality for all stores and countries by testing process implementation and support, providing acceptance testing on all required retail software and supporting customer team and management.
Acceptance testing of the supplier's retail software solution for POS and central office products before sharing to customer and supporting the customer UAT activities.
Testing services provided:
Requirements testing
Functional, integration testing
Test design
Various test data generation
Supporting the 2nd and 3rd line teams with troubleshooting issues in production
Testing on all required retail hardware (30+ testing systems in TestLab).
QA Lead services provided:
Supporting PM
Secure the project requirements for the test team
Reporting on the test progress and results to the customer
Handling the Defect Control Board meetings with customer and Fujitsu supplier
Testing process implementation and support
Results
Improved customer satisfaction
Improved retail applications quality
Reduced customer management effort