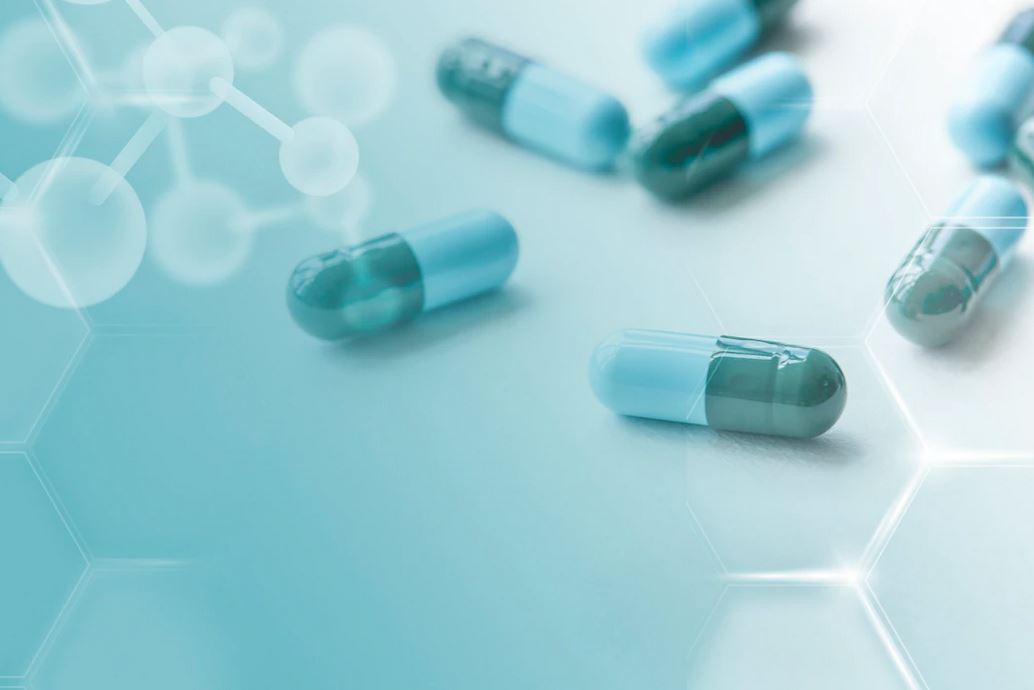 MAINTENANCE OF 100+ ENTERPRISE APPLICATIONS
International Pharmaceutical Company
Do you want to implement the project
If you want to use this service, then click on the button «Request a call» and fill out the form, within a few minutes the manager will contact you
Request a call
Challenge
As part of the implementation of the global strategy, the Customer planned to consolidate all tasks to support enterprise applications and outsource them to one service provider – GDC Services. The company needed to take over the service from previous contractors and provide support for about a hundred of the Customer's enterprise applications.
Solution
In total, GDC Services supports about 100 enterprise applications of the Customer. They can be divided into several areas:
A set of applications based on 1C
SAP-based applications
Business Intelligence Applications
СRM
GDC Services also supports:
custom built applications based on SharePoint, .Net, and Java
reporting applications based on Cognos TM1, PA
product websites, portals for healthcare professionals with over 70,000 users.
Results
GDC Services provides support for about 100 enterprise applications of the Customer and has entered the green zone for all SLAs from the first month of operation.

The Customer received a predictable and transparent service model for user support, onsite support, maintenance of data centers, network infrastructure and enterprise applications from a single contractor throughout Eurasia.

GDC Services has integrated into the global development strategy of the Customer, while maintaining the service level in the macro-region.