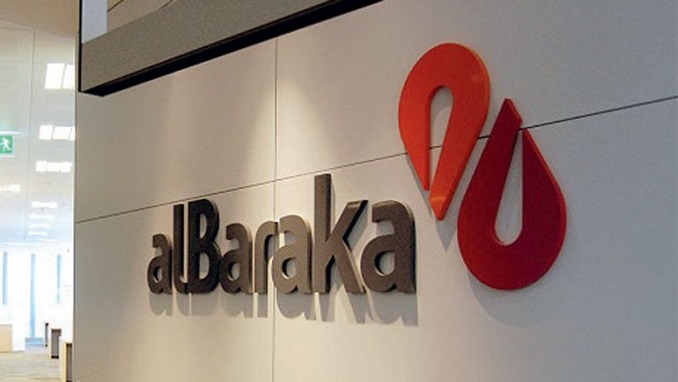 alBaraka Bank Sudan
Do you want to implement the project
If you want to use this service, then click on the button «Request a call» and fill out the form, within a few minutes the manager will contact you
Request a call
Challenge
The customer was working very hard to launch the new public web site to make it more comfortable and secure for its clients.
The site was already technically finished, but yet it needed a professional touch to check the security posture. To make sure the platform is absolutely secure for both users and itself, alBaraka Bank Sudan reached GDC Services.
Goals:
Perform a complex pentesting of the site, provide a comprehensive report
Perform a second pentesting to provide evidence of the security of the site
Solution
The project was implemented in only 3 weeks.
In joint efforts with our partners in MENA region, Vimana MENA and Borland SD, we have successfully finished one of the first projects in the region marking the market entrance for GDC Services – pentesting of new public site for alBaraka Bank Sudan.
Together with our partners and alBaraka Bank we have aligned the approach and methods for pentesting, for 1 week tested more than 150 security controls and vulnerabilities, determined the weak points of the public site solution.
Following 3 weeks we were closely working with the customer and its subcontractors to eliminate all vulnerabilities and security flaws and performed secondary pentesting to prove that the site is now secure for the public to use.
Results
alBaraka Bank Sudan successfully launched the new public site as it is now not only enhancing the user experience but also is much more secure for both sides.
Based on this successful experience of cooperation with alBaraka Bank Sudan we are widening our cooperation: SOC service, additional pentesting, and joint development of the Bank's cybersecurity policy for 5 upcoming years.