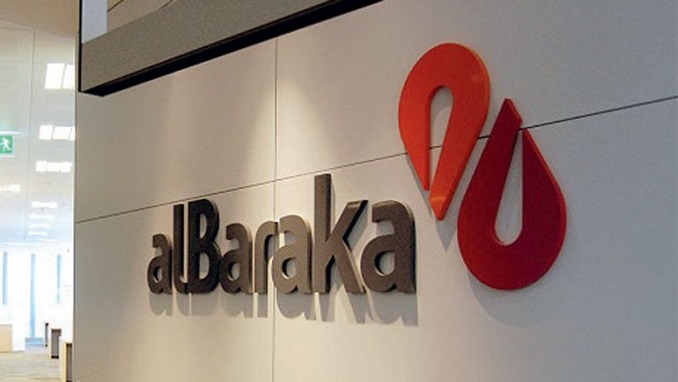 AlBaraka Bank Sudan, Together With GDC Services, Successfully Launched New Public Website
Albaraka Bank Sudan has announced the successful completion of its latest finance project, demonstrating the bank's commitment to innovation and growth in the Sudanese financial sector.

The project, carried out by GDC Services, focused on enhancing the bank's digital capabilities and improving its customer experience. This includes performing a complex pentesting of the site, providing a comprehensive report and perform a second pentesting to provide evidence of the security of the site.

GDC Services team spent three weeks collaborating closely with the client and its subcontractors to address any weaknesses or security issues and conducted additional pentesting to demonstrate that the website is now safe for public use.

The completion of the project represents a major milestone for Albaraka Bank Sudan and the Sudanese financial sector as a whole. With the continued support of its customers and partners, the bank is poised to continue its upward trajectory and lead the way in the country's financial industry.