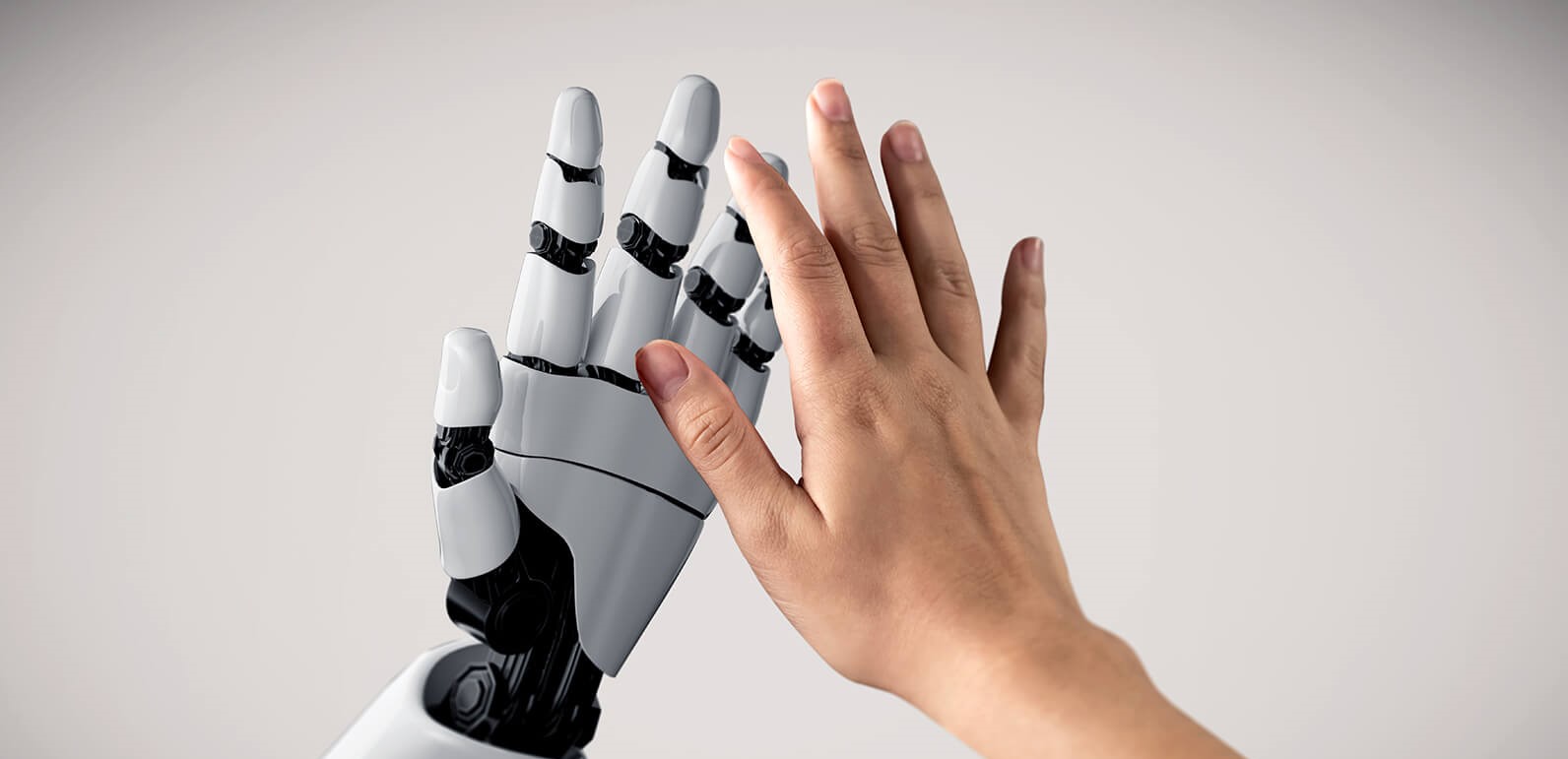 Intelligent automation (RPA)
Technologies
UiPath
BluePrism
PIX Robotics
Primo
Abbyy
Selenium
VBS, VBA
Python
Running end-to-end automation projects from process discovery to support. Has experience working with tier-1 enterprises worldwide and building high-scale RPA platforms. Using ML and OCR to extend automation coverage.
Routine Processs Automation Services Package:
Automation Consulting
Deep dive into customer's area to provide the best solution:
Process Discovery;
Process Modelling and Optimization;
Automation Center of Excellence;
Task Mining & Process Mining;
Workforce engagement / Crowdsourcing;
Automation Academy.
Automation Factory
Fast automation mass production:
Low-Code App Platform;
RPA;
Scripting.
Advanced Automation
High tech approach to fill specific needs:
Document Understanding;
Chatbots;
Computer Vision.
Robotics Operations Centre
Maintenance landscape for supporting robots:
Platform maintenance;
Functional support;
Platform Roadmap and future insights.
Customer needs this service:
To reduce human efforts to repetitive tasks and to move human efforts to new tasks
To improve accuracy
To improve speed of business process execution
To enable effective and comfortable use of automation platform
Advantages
Unique and broad support experience
We are supporting robot areas of different complexity and can work with the automation developed by 3rd parties effectively.
Advanced technologies
Computer vision for working with remote desktops and documents recognition, chat-bots for effective communication.
Effective business models and methodologies
Actual intelligent automation business models for business process automation. Adoption of SCRUM and ITIL approaches to RPA projects.