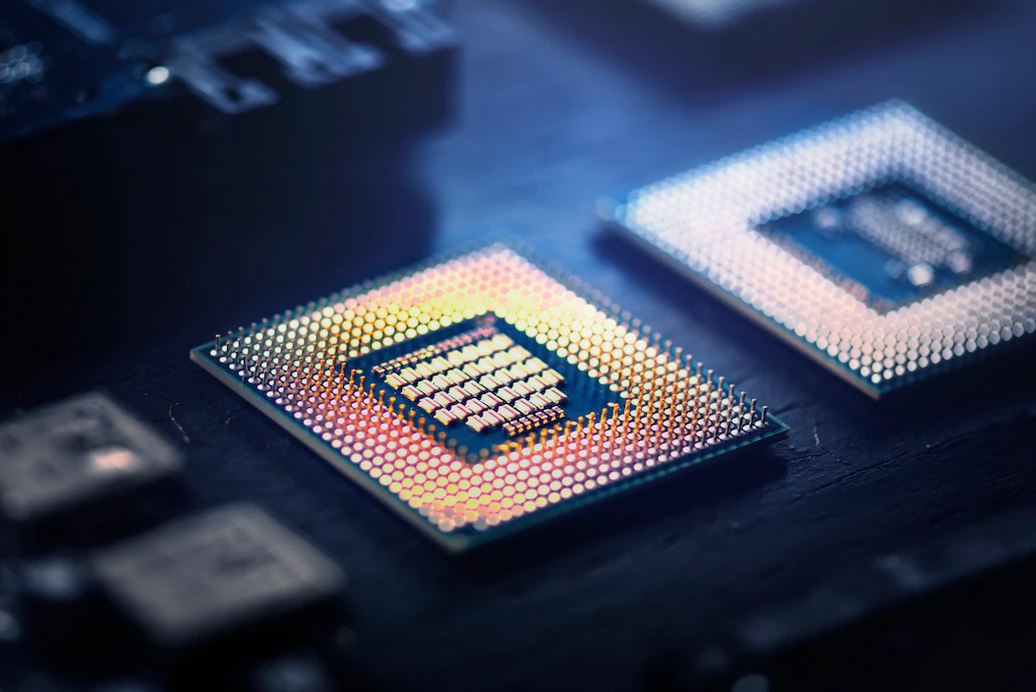 MICROSOFT AZURE BACKUP
Multinational Electronics Corporation
Do you want to implement the project
If you want to use this service, then click on the button «Request a call» and fill out the form, within a few minutes the manager will contact you
Request a call
Challenge
Customer needed to improve backup process, speed recovery time and reduce storage costs.
Solution
A backup system using Microsoft Azure Backup Server (MABS) for SQL servers was planned and implemented.
An analysis of the backup schedule of Virtual Machines and optimization of the schedule was carried out.
A Disaster recovery procedure was implemented.
Results
The customer began to pay less for the storage used in Azure Recovery Service Vaults, because virtual machine backup frequency decreased.
The number of recovery points has increased. Previously, virtual machines were backed up entirely once a day, but now databases are backed up once every 2 hours, and VMs are backed up once a week.
Virtual machine recovery is faster.
The customer has an annual health check of the Disaster Recovery procedure.