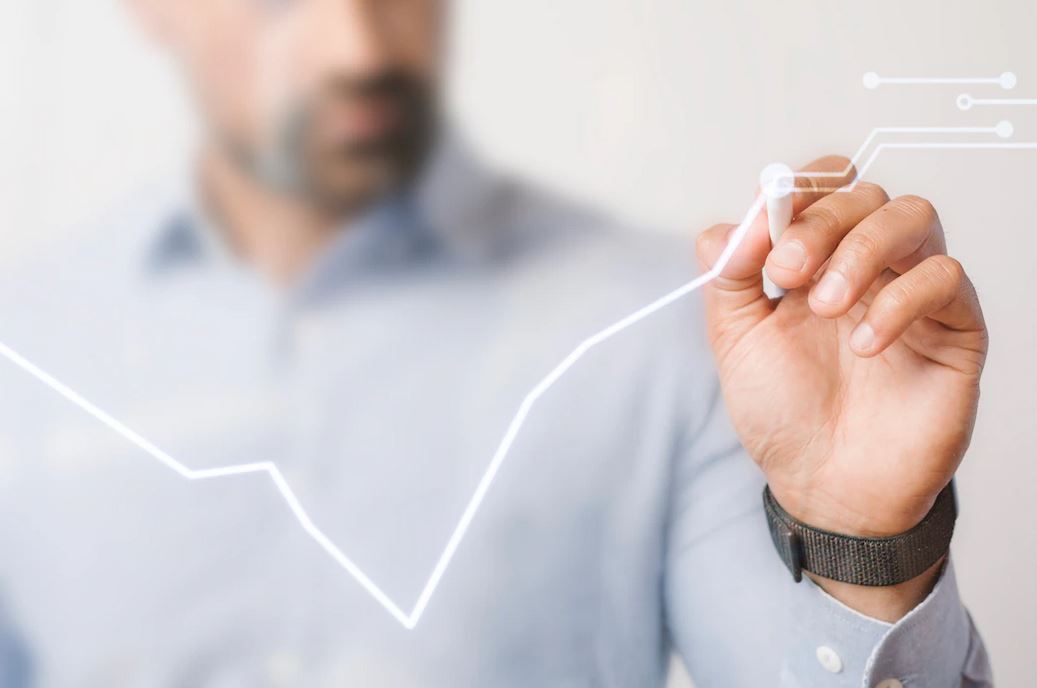 IT Services Management and Enhancement
We manage your IT processes and suppliers allowing you to focus on your business needs and priorities.
Managed IT services can stop problems before you even know they exist.
Unique Team:
With 15 years of experience in ITSM reshaping after business transformation.
Skilled in new suppliers and services integration into existing IT landscape.
Well versed with multiple ITSM tools including IT process model development, ITSM tool migrations.
We will organize your work with multiple IT services and suppliers in accordance with business needs so you benefit from superior management, improved infrastructure, and reduced costs overall.
We adopt the latest developments in ITSM (ITIL, COBIT, Lean, Agile, ISO20k) while retaining knowledge and best practices in our pursuit of value co-creation.
Advantages
User satisfaction
A single, unified interface for different internal and supplier-managed IT services is known to improve user experience.
Improved governance and control
We bring business and IT closer by shaping your IT operations and multi-supplier environment into manageable, streamlined and repeatable processes.
Risk reduction
Boosting the business's resilience to interruptions on all scales by carefully employing best practices in IT and years of experience managing multiple Customers' IT.
Costs optimization
Continuously improving service delivery while achieving cost optimization with possibility to extend optimization across multiple suppliers.
End-to-end service
Integrated, seamless end-to-end service delivering value directly to business, is created from corresponding sub-services of different suppliers.